HOUSE OF LOTUS
Autumn / Winter 2022-23
Harvest
As a child, spending time in East Hampton, USA,
I loved the season transitions from Autumn to Winter.
Walking thorough woods, when I found sweet fruits,
nuts, and mushrooms, I remember putting them in my pockets,
and feeling that the unique shape of the fallen leaves were treasures.
I went to the town where illuminations and lights shined
most beautifully at the time of the year.
The familiar Christmas song "Winter Wonderland"
echoed and I was full of happiness.
A season full of such beautiful things in nature
and in urban city decorations.
House of Lotus 2022-23 Autumn & Winter Collection
is based on the theme of "Harvest" .
We will deliver the happiness of this season
with iconic items with pockets.
Raspberry red, blackberry, yellow fallen leaves
and brown nuts represent the colors of the Fall forest.
From deep colors of the fall to the end of the holiday collection,
changing the theme to "Winter Wonderland" .
To the transparent Winter colors of snowflake white,
Aurora and city lights blue and yellow.
We also have a lineup of robe coats and long gilets.
We hope you enjoy a warm and happy season
with House of Lotus.
Harvest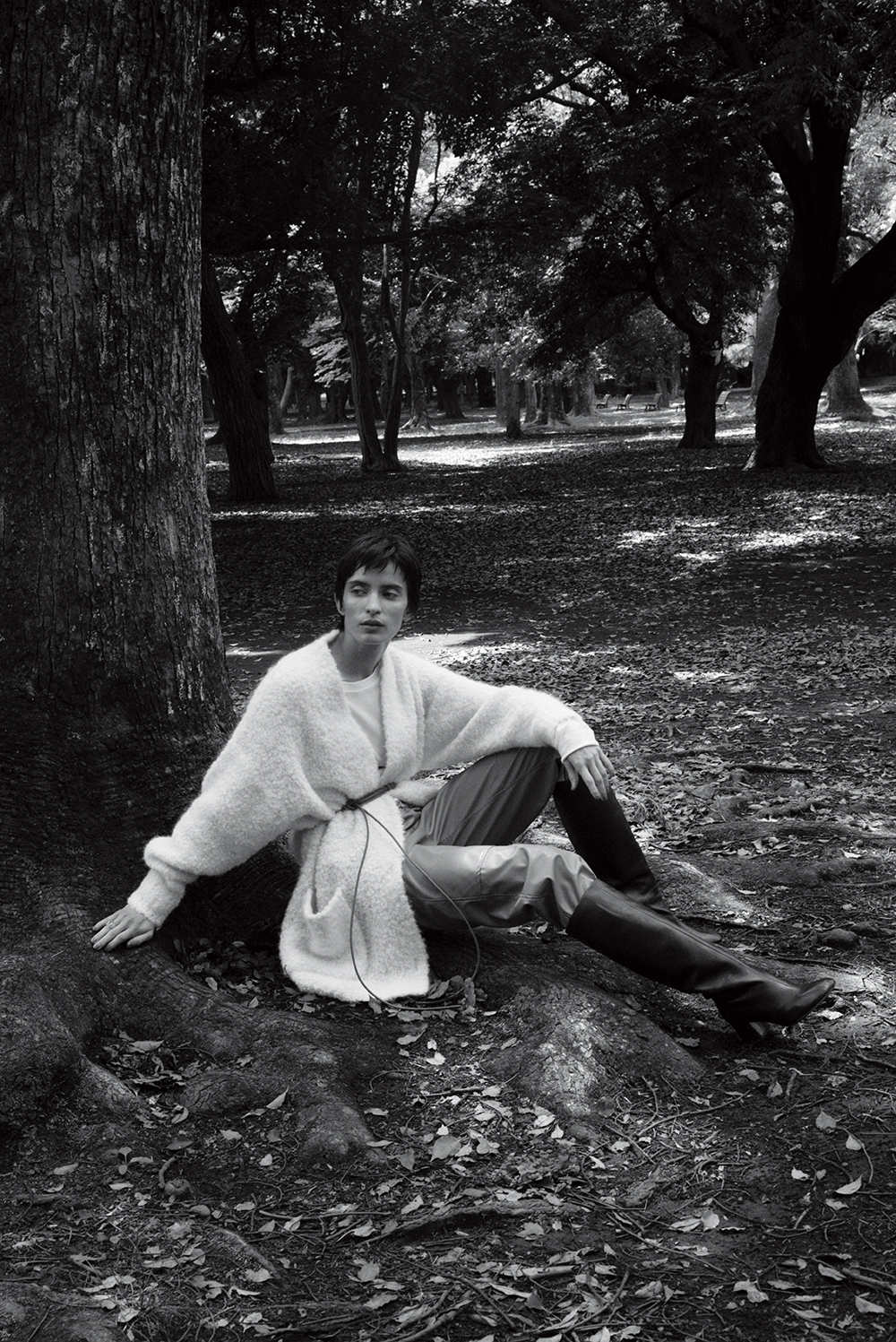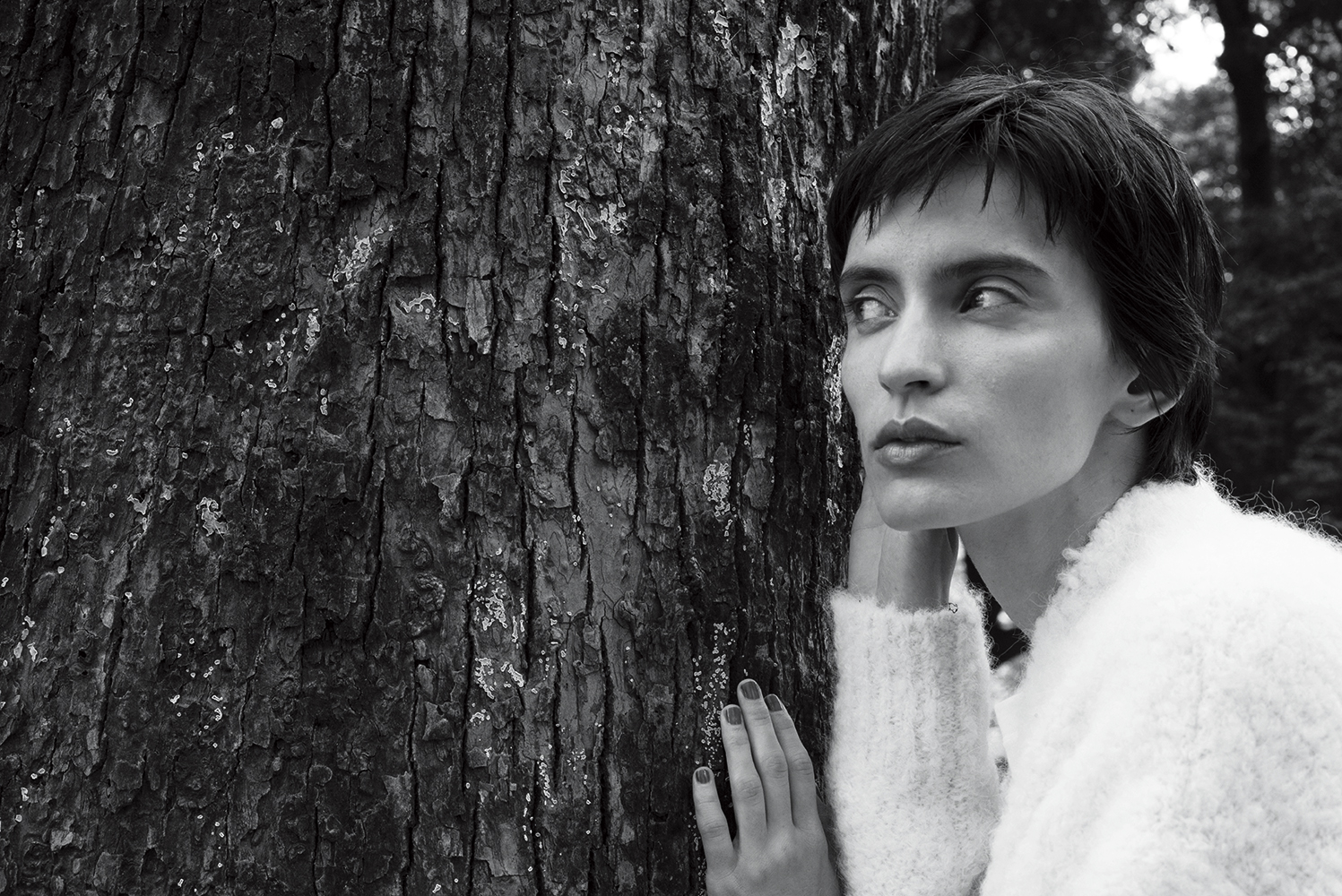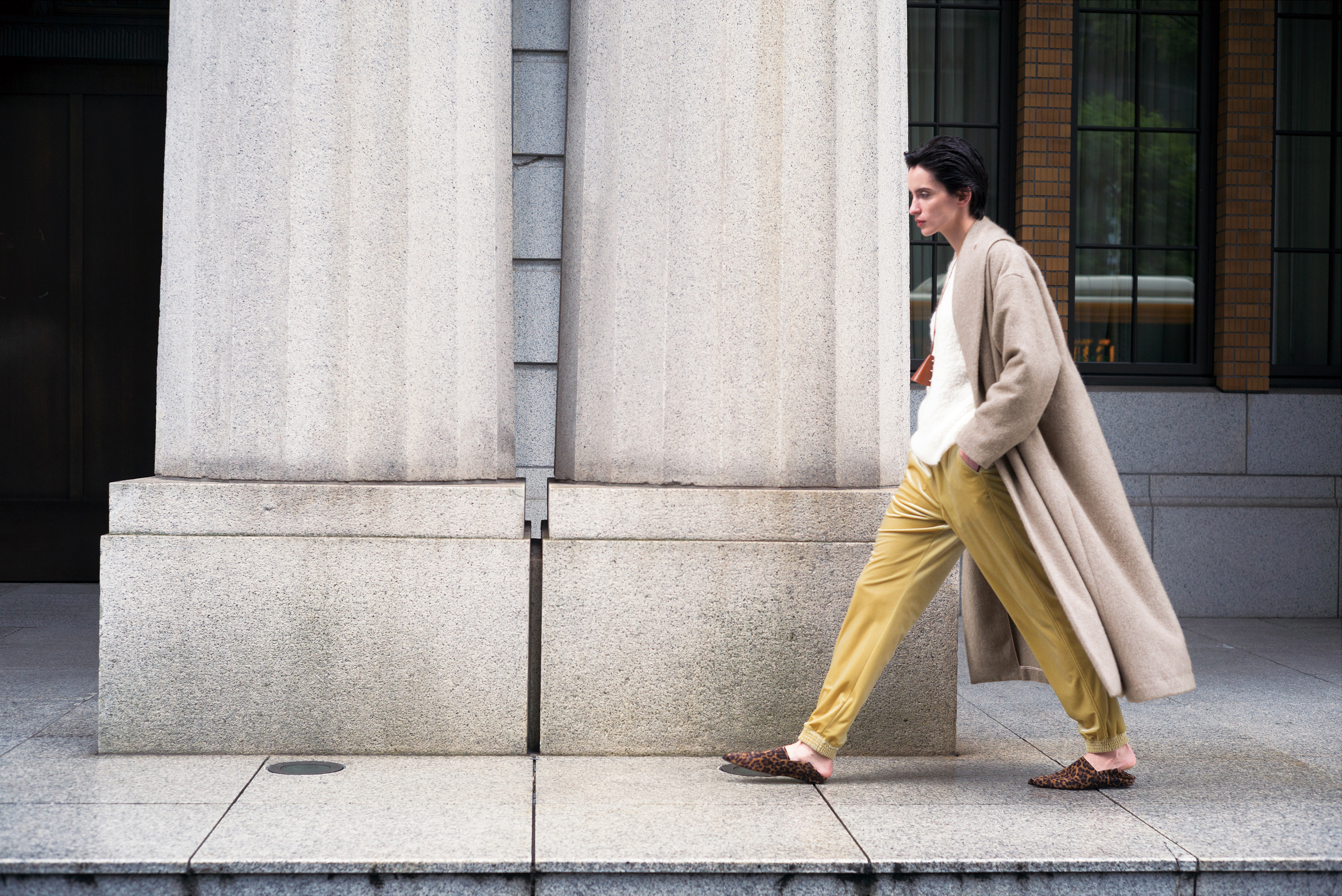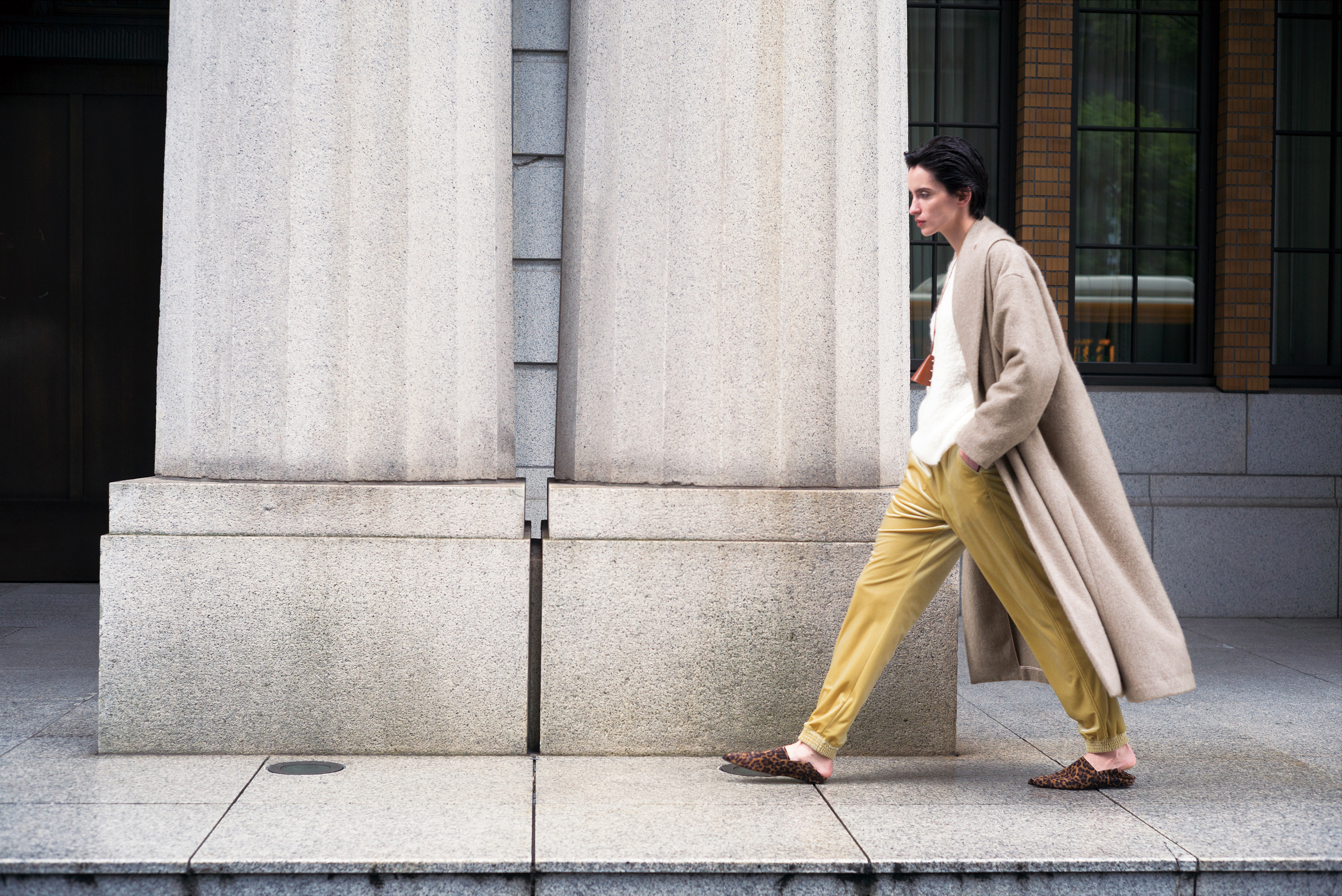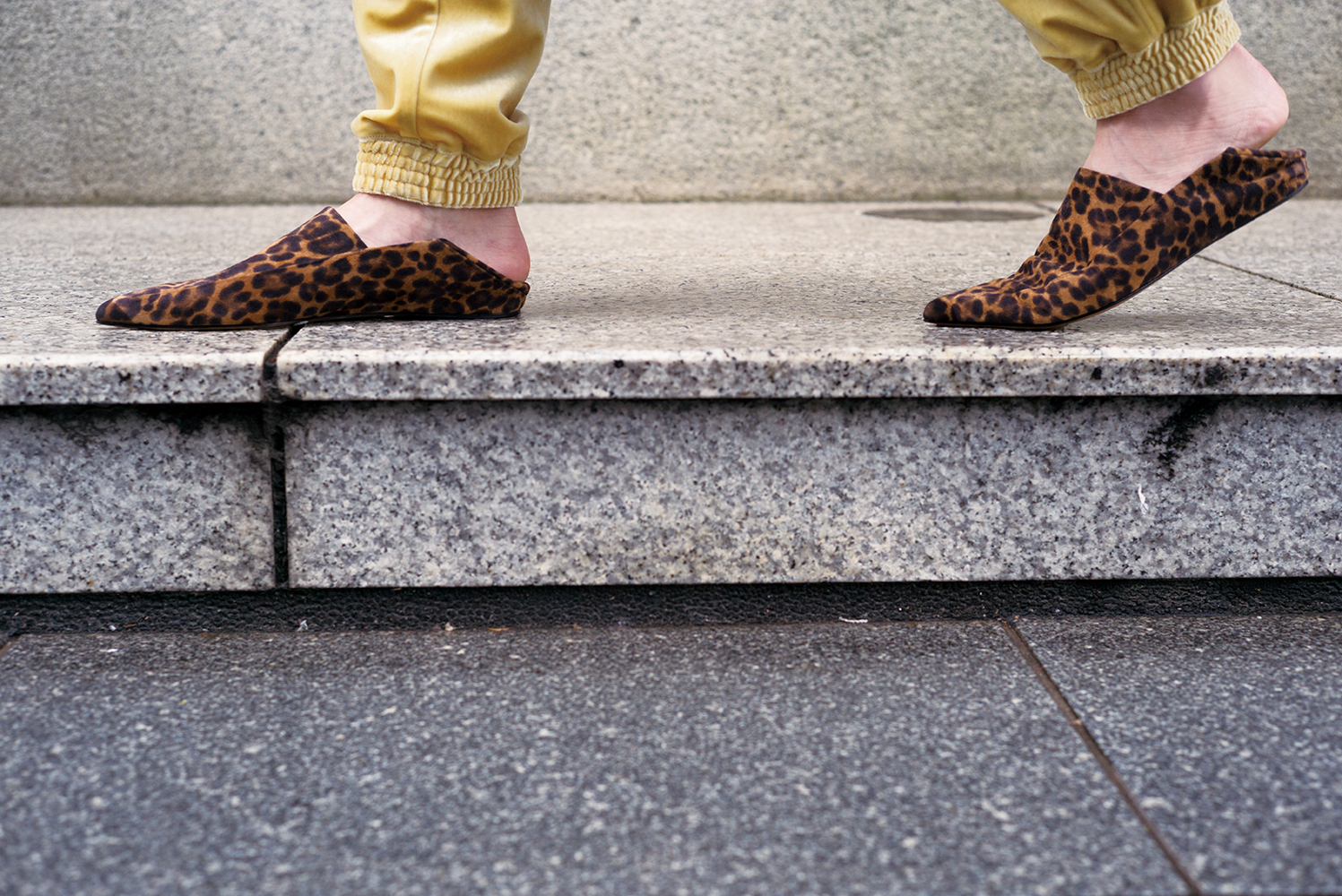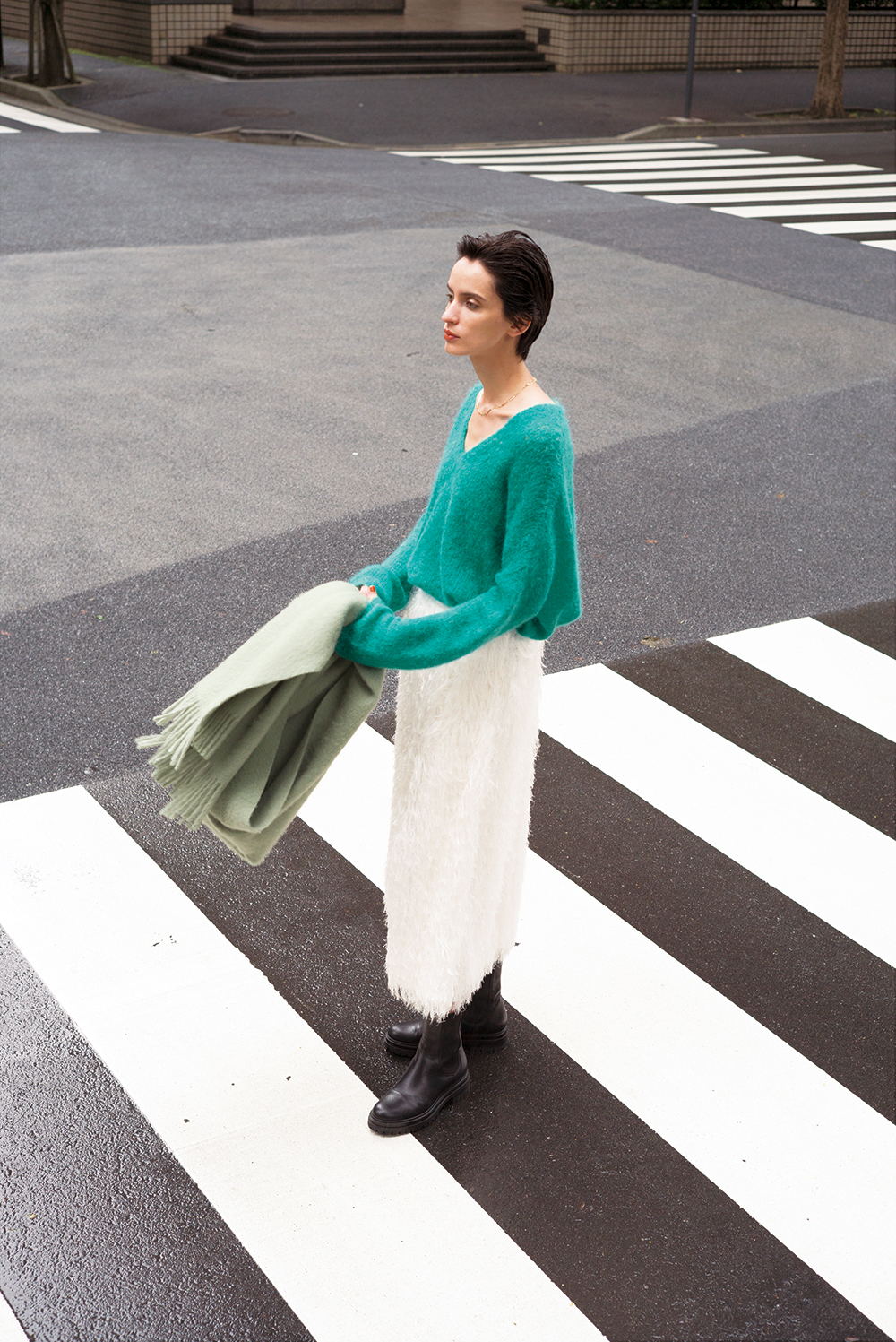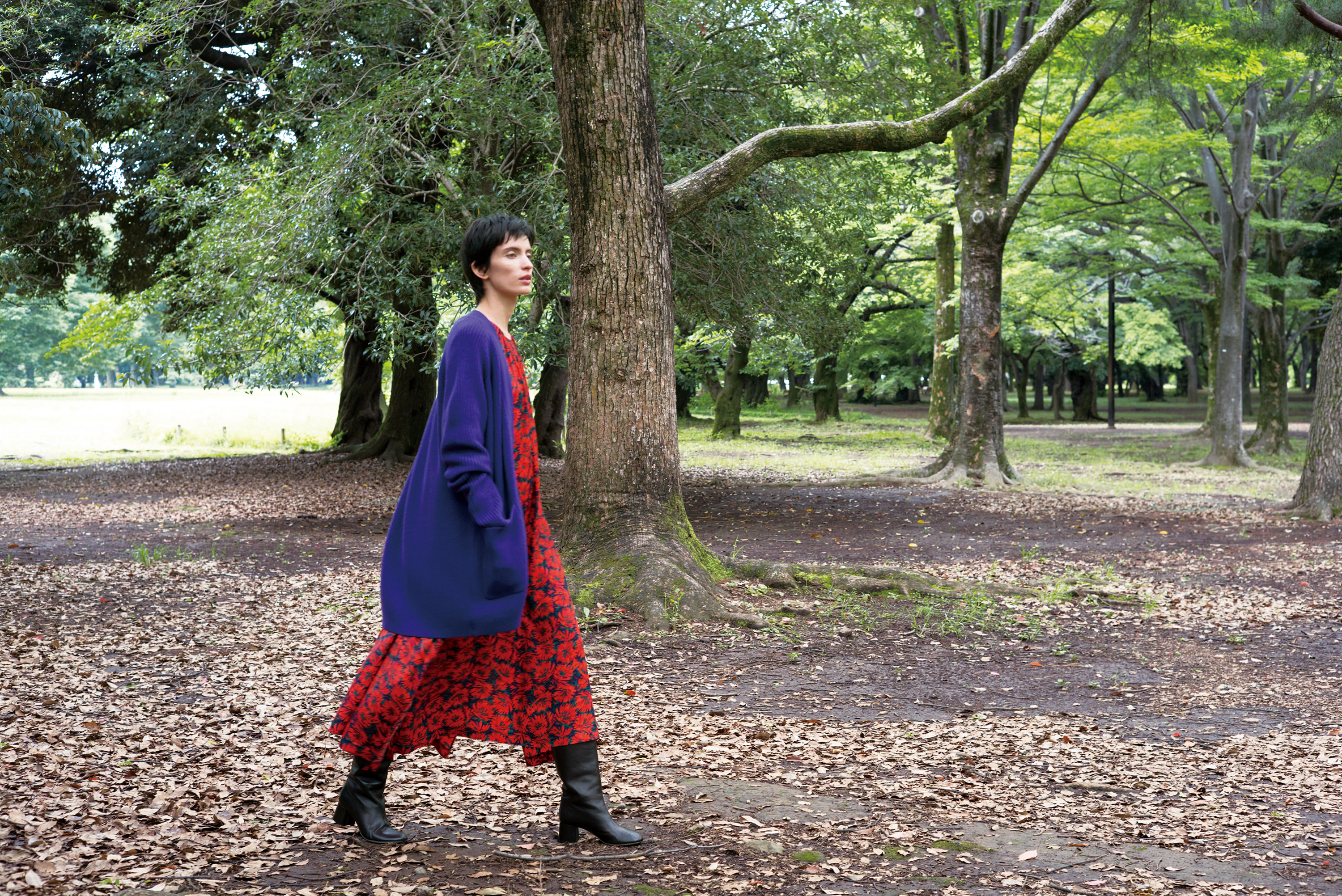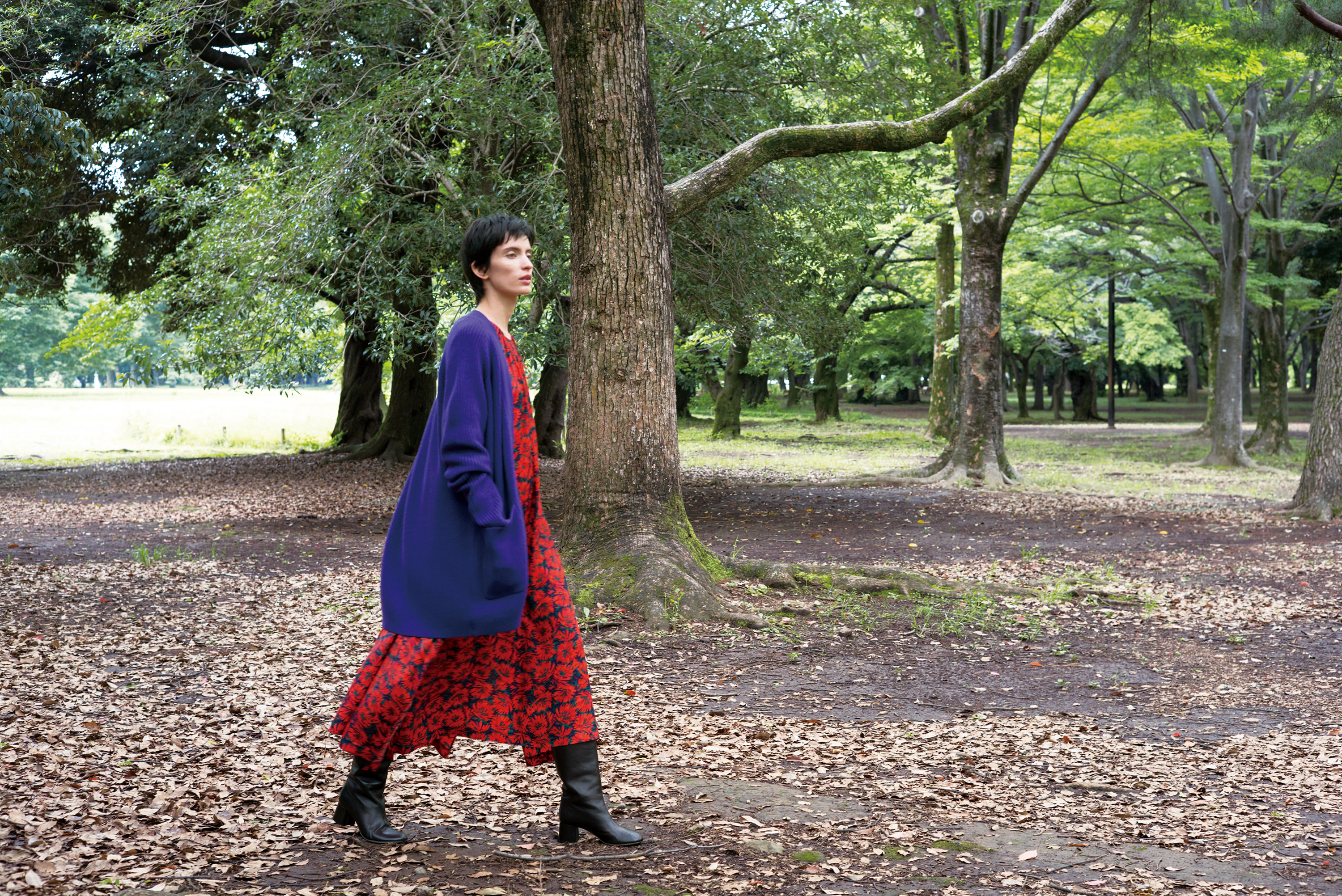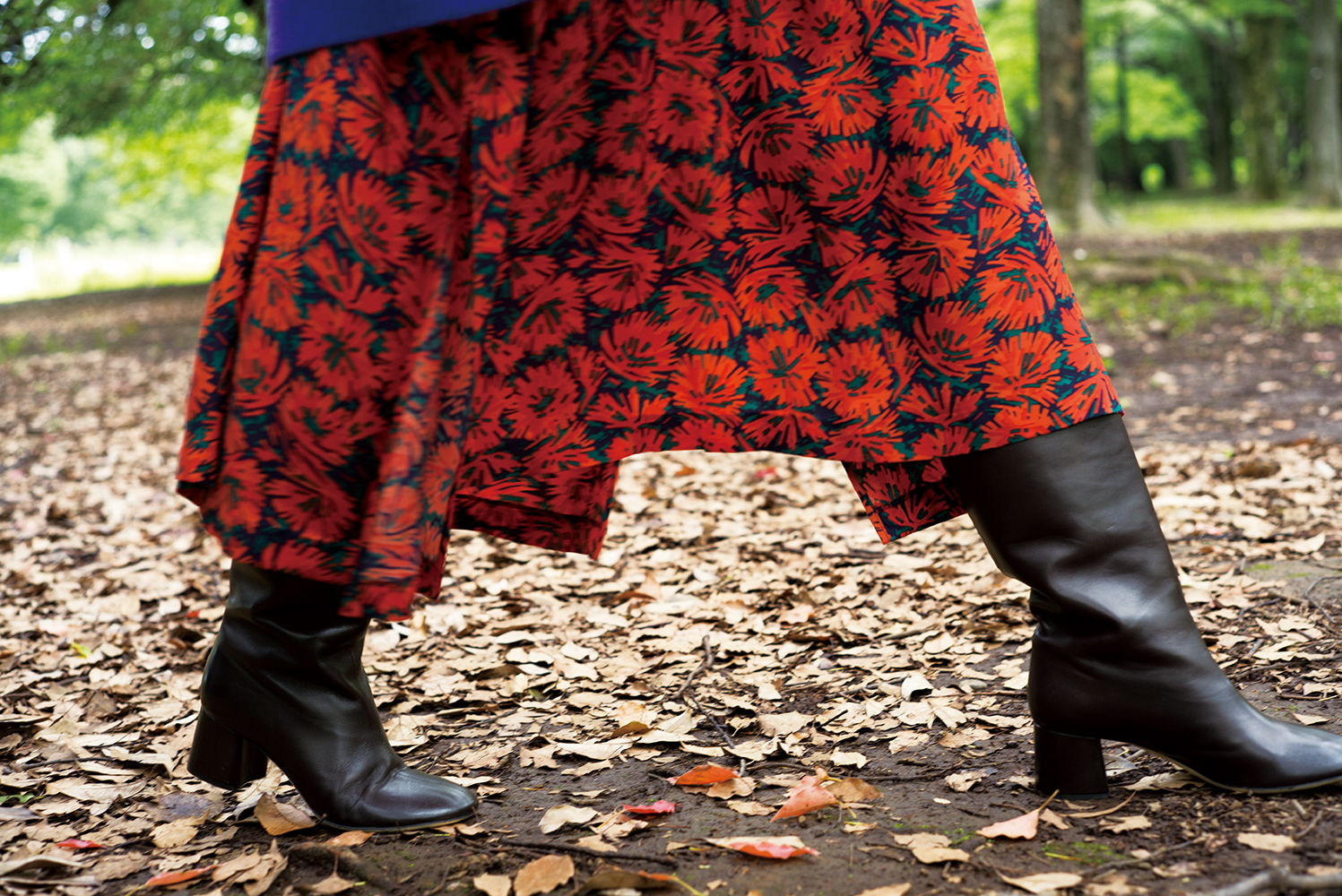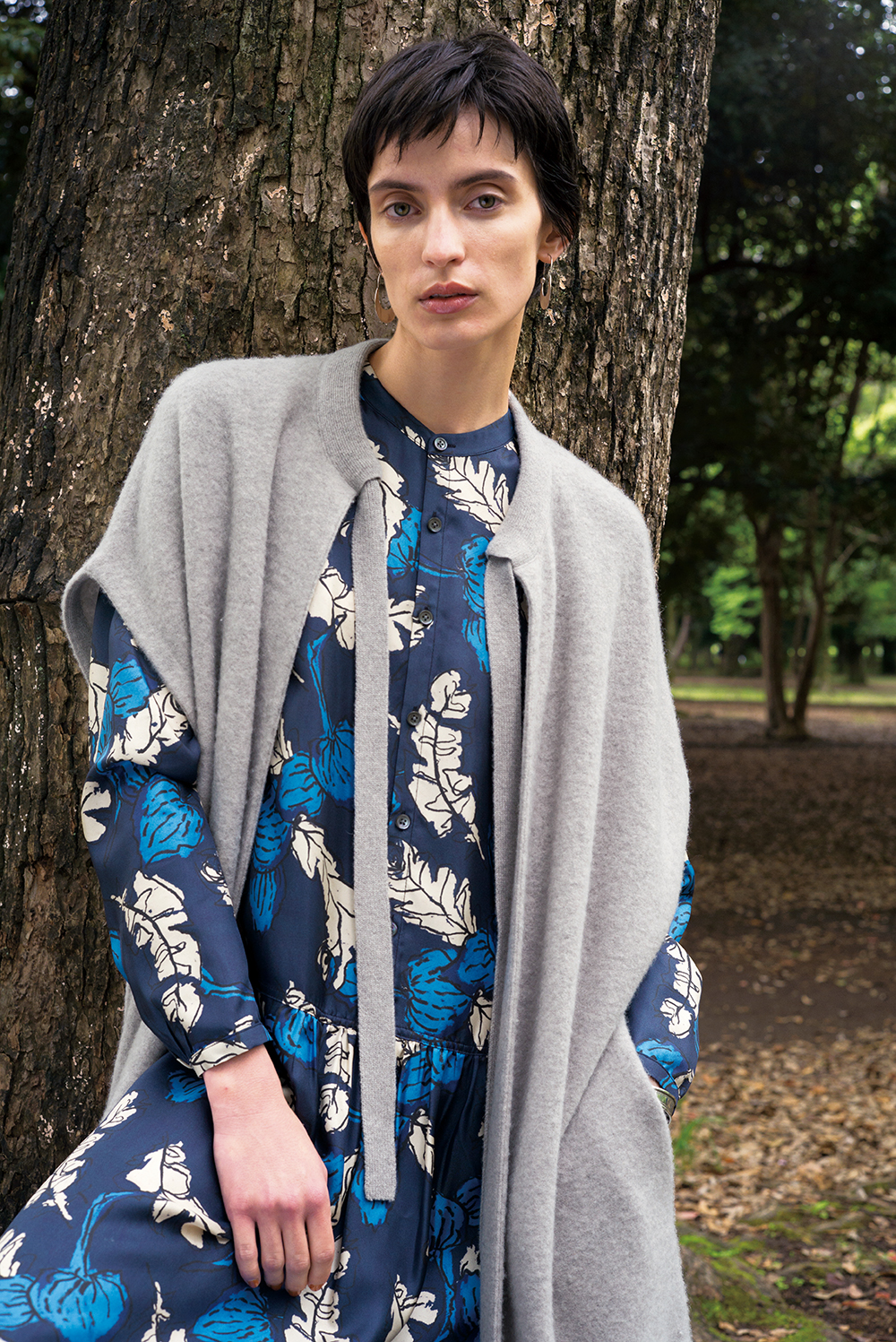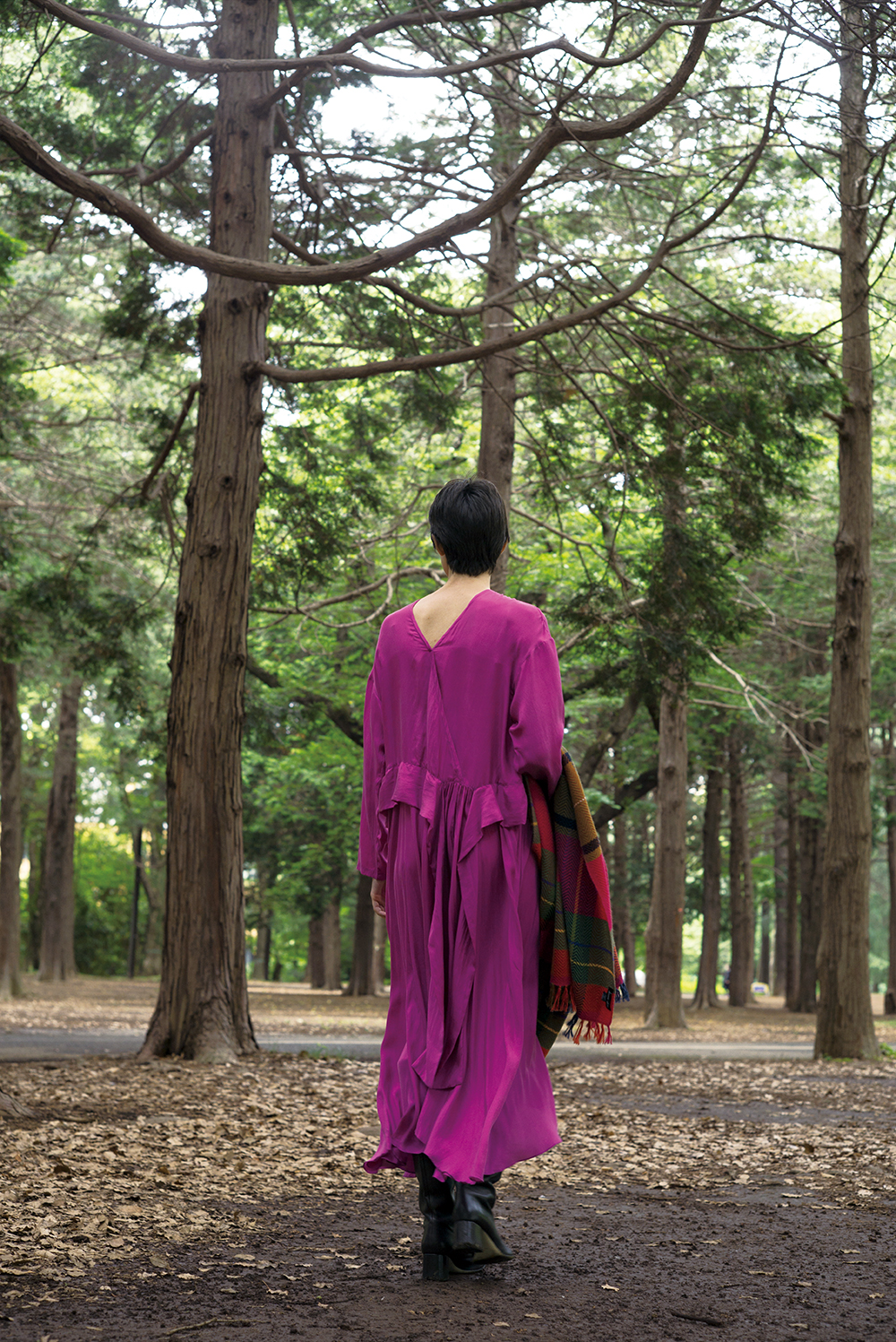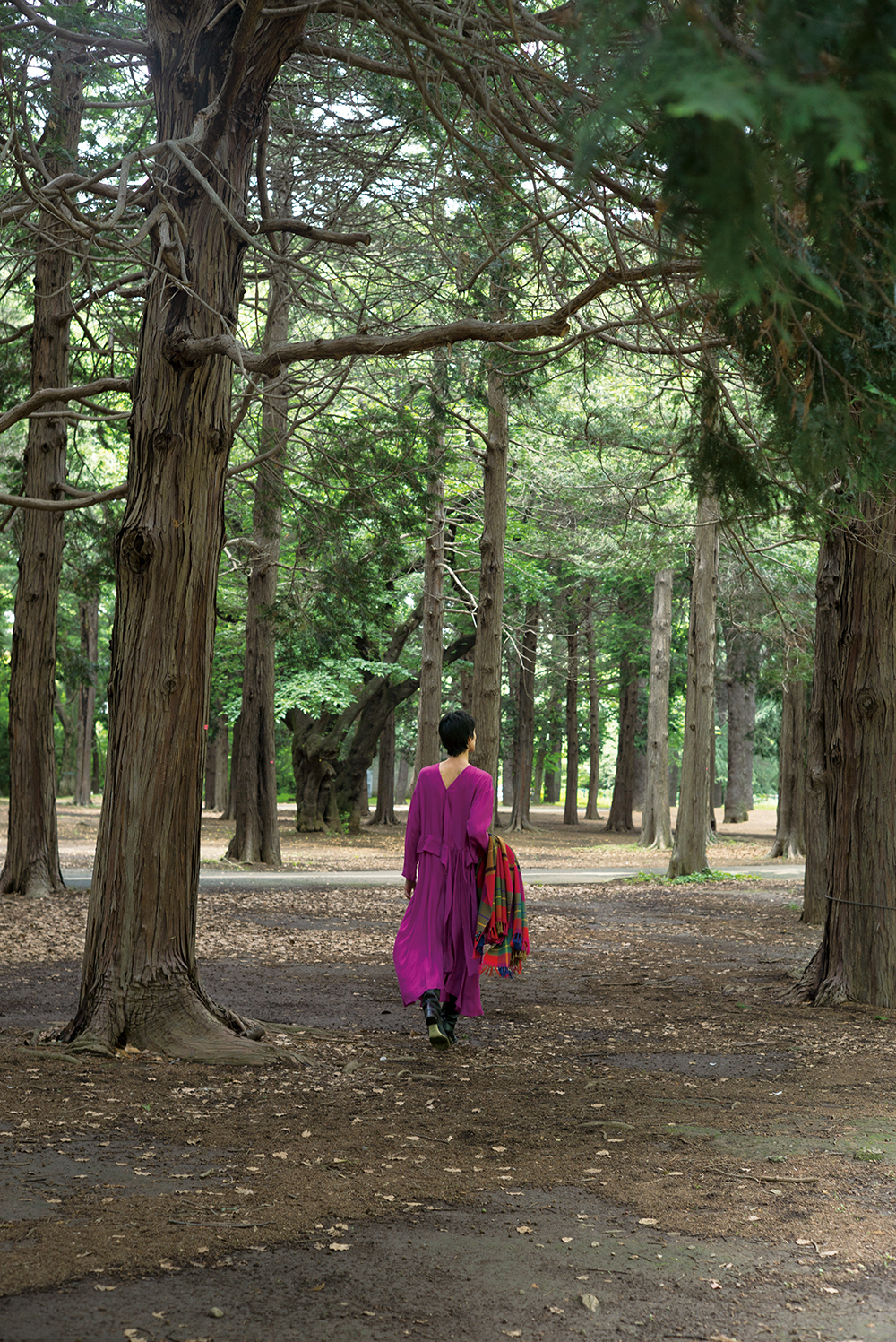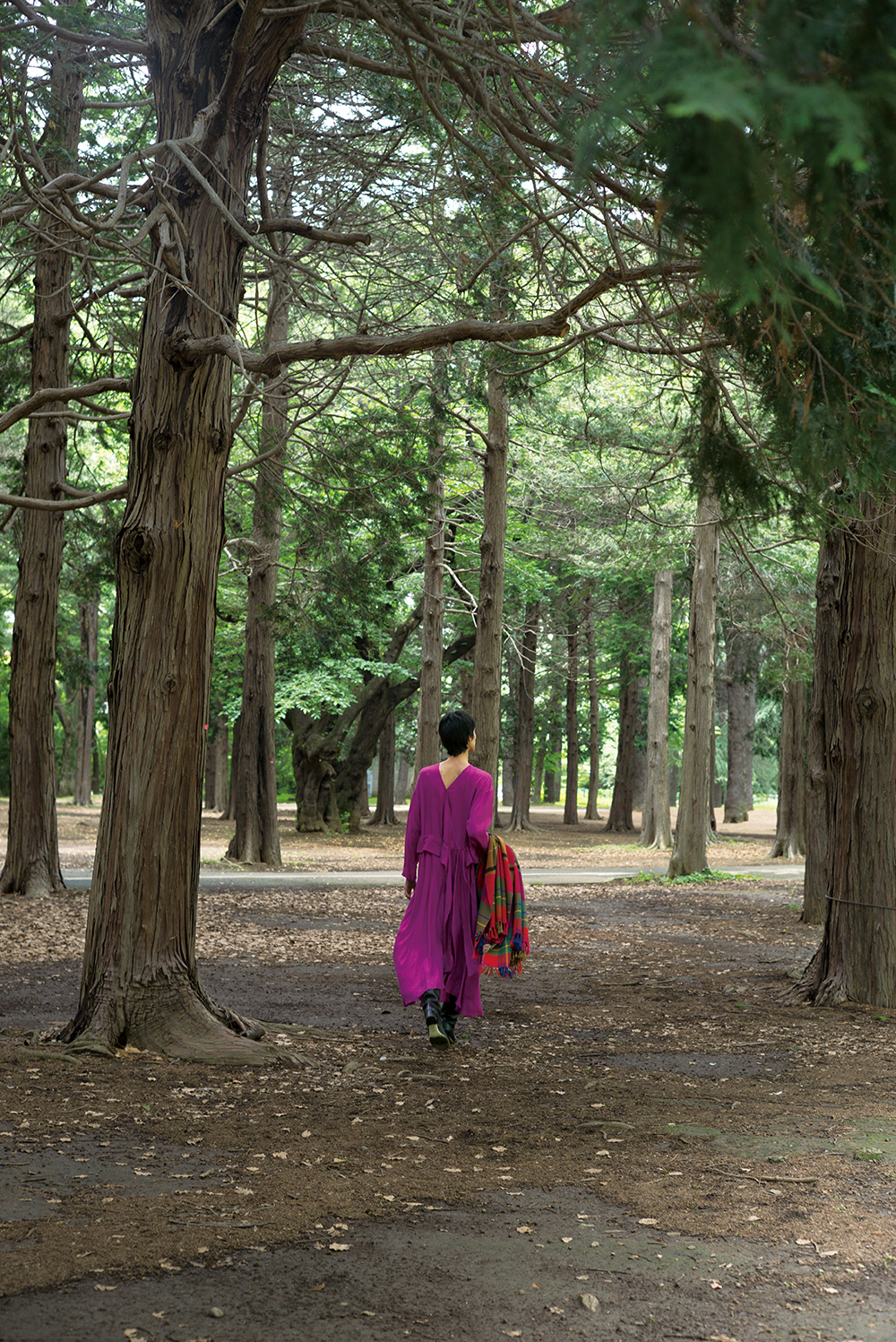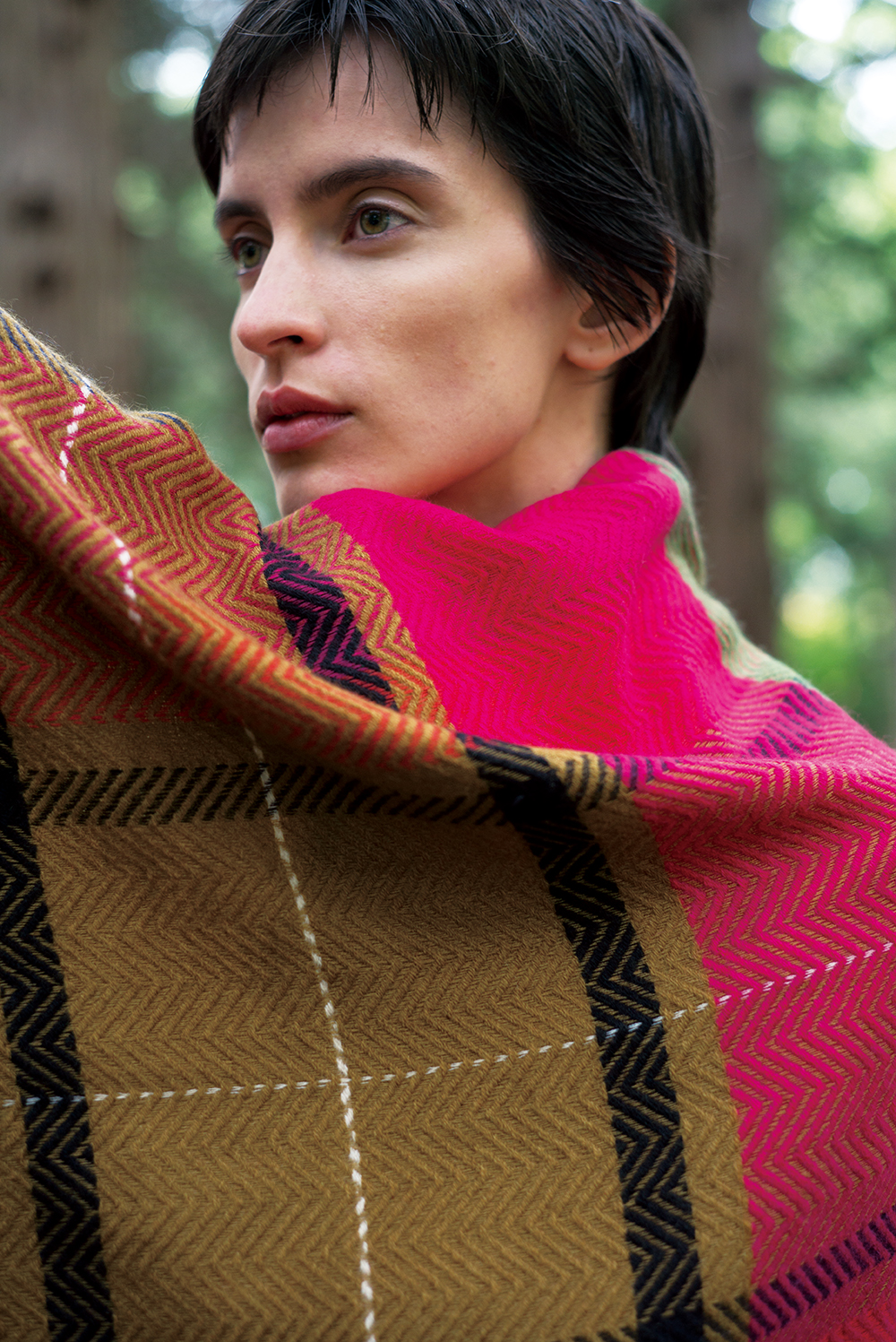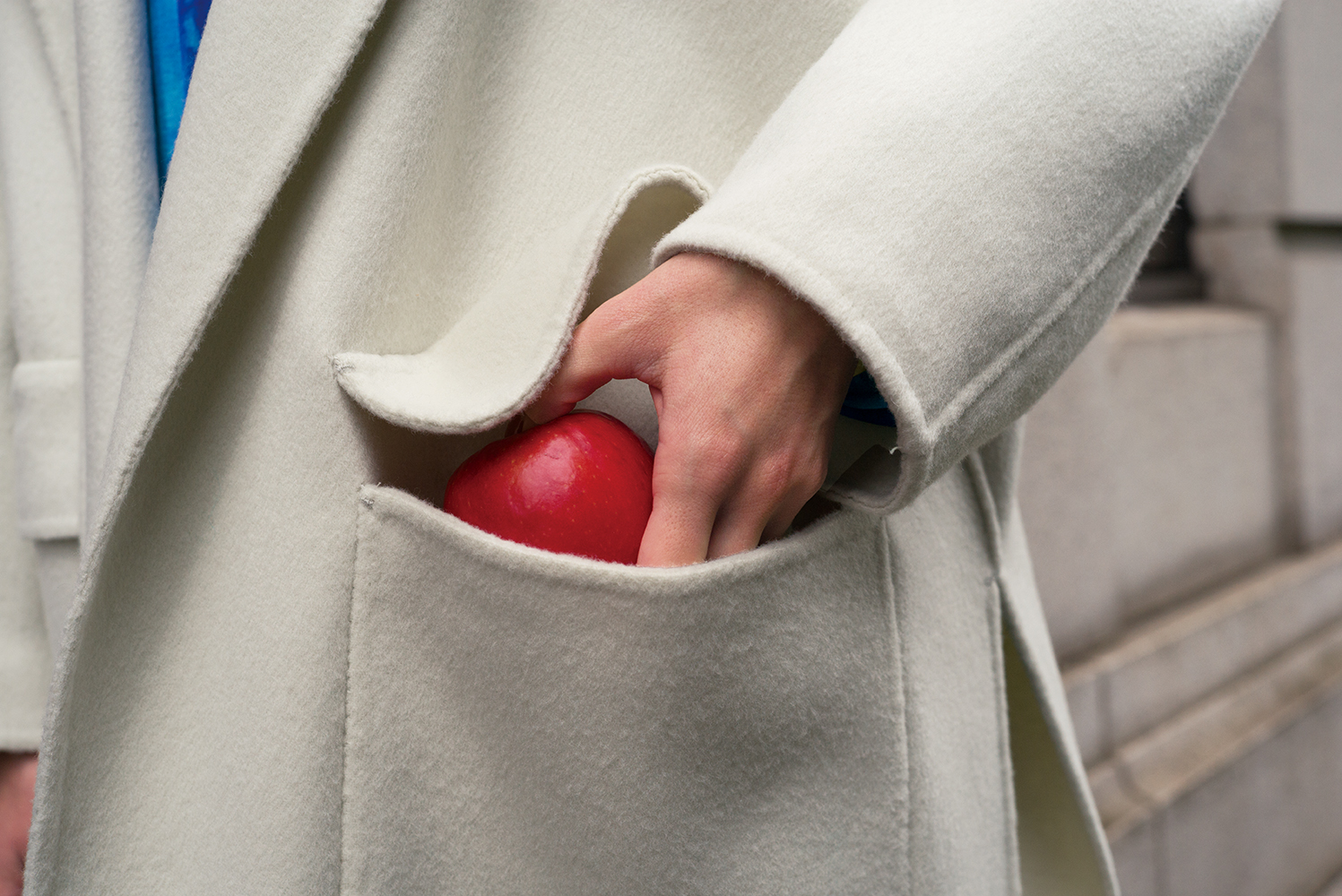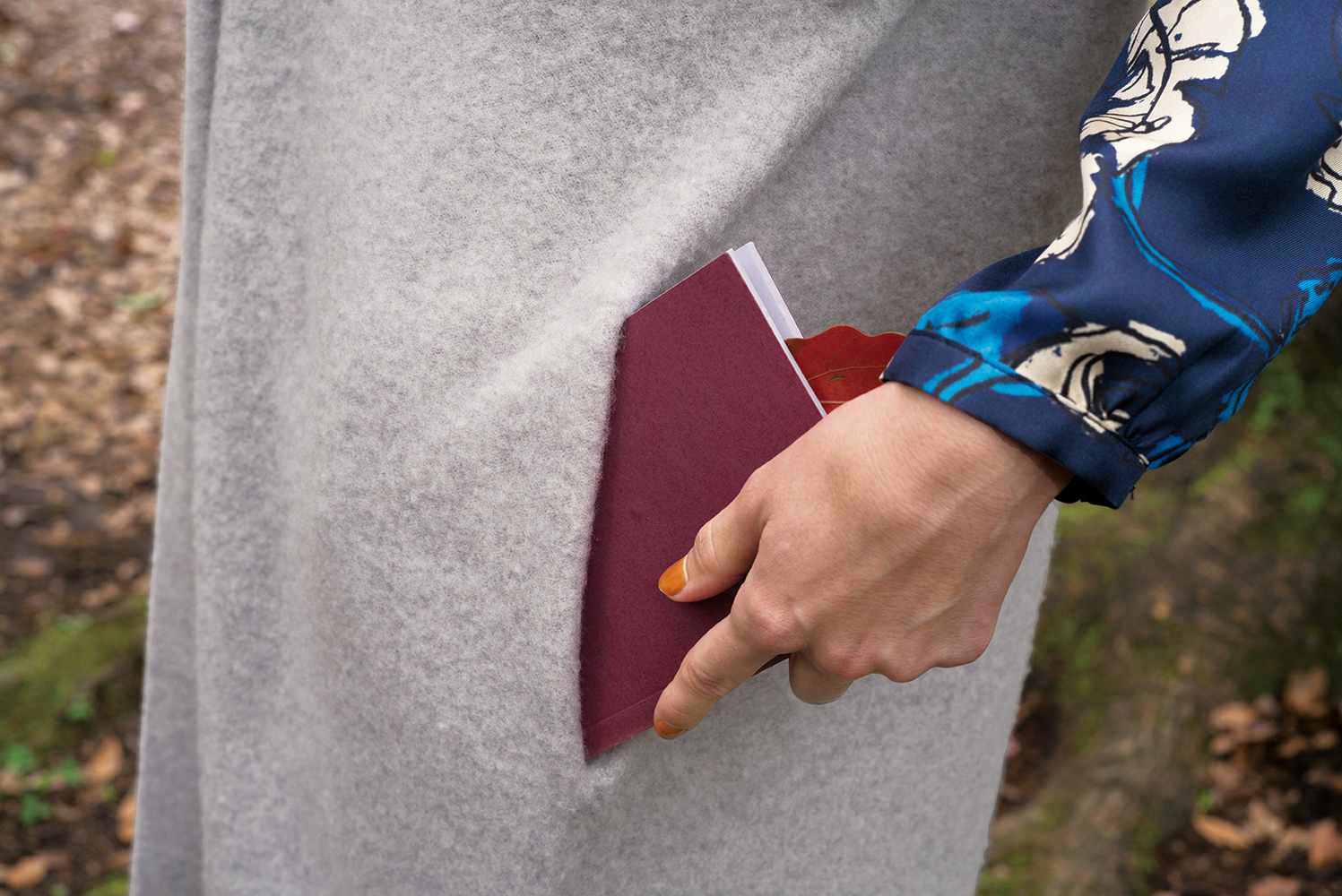 HOUSE OF LOTUS "Hervest"
Autumn / Winter 2022-23
Art Director by Hiroko Tanuma
Photographer by Hiroko Matsubara
Movie by Sintaro Tamada
Hair & Make-up by Hiroko Ishikawa (eek.inc)
Model by Mara (WIZARD MODELS)
Produce by Noriko Ebara (bonbon service inc)